Looking for a great work enviroment?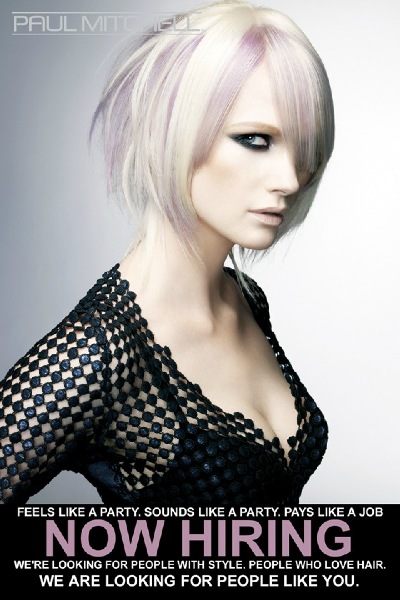 @

Salon Cipolla in Longwood.FL

Job Description:

Hi I'm Lizza owner of Salon Cipolla, I am looking for few talented hair stylist. At Salon Cipolla we want someone that loves what they do and wants to grow with an amazing salon and team! We are one of the top fastest growing salons in Central Florida and continue to prosper in this area by educating our stylist to be up-to-date in cutting edge designs and styles separating us from the rest in our area!

Hair Stylist qualifications: Must be able to do all aspects of the hair business, and currently licenced in the state of floridia for cosmetology or barbering.
Must understand what it takes to build a solid client base and know how to network and market themselves as well as have amazing customer service skills!

You will be joining a talented set of girls so you should want to be a team player and help out around the salon when needed.

I want someone that is a natural at the gab with the clients!!! Additionally, someone whom is motivated to go out and get their own clients for them to build on their already existing book. The salon will do promos to generate walk-in traffic in a team effort to promote business. The idea stylist can work effortlessly behind the chair while easily making the customer comfortable.How to Apply

Please only serious responses!
Email or call me for details! Honestly, you will like this salon very much.

The salon is under new management and is continuing to grow, while maintaining its great reputation and beautiful atmophire!

Salon Phone (407) 332-8016