Welcome to: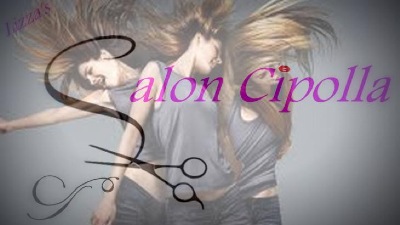 "Where Beauty Begins & Never Ends"

* Our New Web Page! *

SPECIAL September- October OFFERS :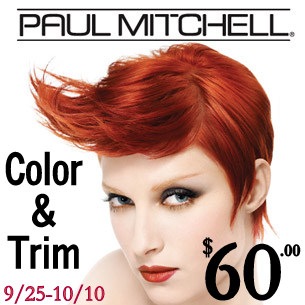 This October 10, 2012

Salon Cipolla

partnered with

Sexy Hair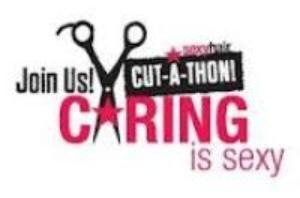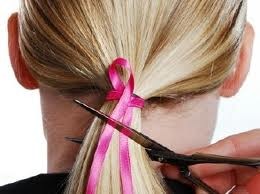 Our salon has partnered with Sexy Hair in the nationwide cut-a-thon to raise money for Look Good Feel Better, a non profit organization that helps more than 50,000 women each year who are undergoing cancer cope with the devastating apperance- related side effects of treatment.

Price/Donation Per Haircut: $15.00

Time: 10am - 7pm

+

FREE GIFT WITH DONATION

Set your appointment in advance to take advantage of ONE GOOD DEAL that provides SO MANY GOOD DEEDS!!!!

(407) 332-8016

FREE GIFT WITH EVERY DONATION!!!!!

Thank you for visiting our new Internet site. As an up-to-date business, we want to give you the opportunity to stay in touch with our company and our offers. A new content management system will enable us to always keep you up to date.

At present, our web site is still under construction. We are making an effort to present you with our entire spectrum of offers as soon as possible. At this point we can provide you with information regarding emphasis of our site for Salon Cipolla. If this topic is certainly of interest to you. Check this site later, please.

In the meantime you can reach us at (407) 332-8016 and by fax at (407) 332-8016 as well, please call 1st. We are looking forward to hearing from you. You can also contact us at our e-mail address: [SalonCipolla@ymail.com].

If you are not familiar with our company and your first contact with us is online: We would be pleased to hear from you! Please let us know what your needs and questions are, we will be more than happy to help.