Our team can't wait to serve you and satisfy all of your hair care needs.

We are Proud Members of the Professional Beauty Industry. Always striving for new & better ways to service our clients, and creating a "New Kind of Salon Experience". It is very important to each one of us at Salon Cipolla. Simply because we truly value you as our client. That is why your experience with us will always be our number one priority.

Be insured that each member of our Team is exstentively trained and licensed in out state of Florida. Please know that the level of each stylists' talent varies by their individual passions and years of experience. We use our experience and dedication in serving our clients, please be advised this may reflect in price that each stylist charges.

Owner/Stylist: Lizza Gordon


Salon brat & Orlando native Lizza loves to bring FUNK, STYLE, and CLASS to every creation making her the stylist of choice for stylish savvy Floridians.Her talents as an award winning Undo specialist have brought her career to a higher level, which is second to none. Lizza is a youthful trend-setter, celebrated for her unique cuts & colors and gorgeous EXTENSIONS. She shuns the cookie cutter approach for a customized style that brings out the best in every individual. Lizza continues to develop her skills by incorporating the techniques of Paul Mitchell the Professionals and Hairbenders. Lizza merges stylish sophistication with youthful vitality to produce a trend-setting creation each time. Lizza's clients boast she's the best new salon owner in Central Florida!

Progressive Stylist: Khalillah King a.k.a Kay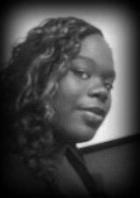 Khalillah specializes in all hair types from sew in extentions, quick weaves to relaxer services as well as Rollersets. With her artistic vision and impeccable attention to detail enjoys working with clients to come up with styles individualized to their needs. A master of her craft, she keeps up with the latest techniques and hair trends as they appear on the fashion scene. She is constantly working on her own innovative techniques always pushing the boundaries of hair in every way.

Dominican Stylist: La-La Reynoso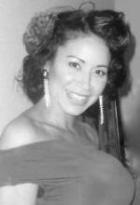 La-La is new to Salon Cipolla and we welcome her as a fantastic stylist she is a master of Dominican hair and Dominican hair styling products that work well for every type of hair imaginable: curly, wavy, straight and any combination of the three. The hype around Dominican hair care comes from the fact that the country is made up of a very wide spectrum of hair types. With a population made up of 75% African descent, the hair textures range from tight curls to lose waves and bone straight tresses. La La is the perfect person to help you control and maintain the style you love to keep looking fabulous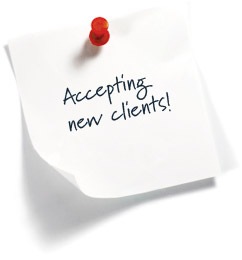 We are here for you call us @ (407) 332-8016